Week 3 Part II: Why I Chose My School
College tours typically end with "why I chose to go to this school." A panel of current college students will discuss how they went about looking for colleges and ultimately what led them to decide which college to attend. Everyone will be different and have different criteria, but hearing someone's thought process and approach may spark inspiration on how to go about it for yourself and things to consider.
Learn about the importance of selecting a university that REPRESENTS YOU.
10 minutes of introductions

30 minutes of discussion over narrowing down your list, and finding the perfect school

20 minute Q&A with Fiveable College Students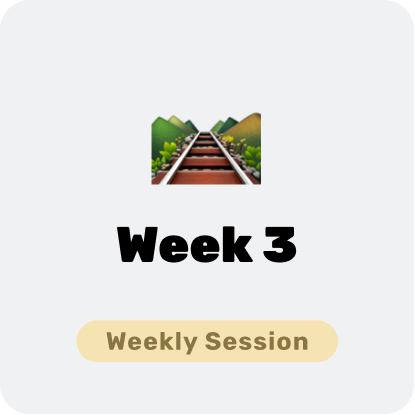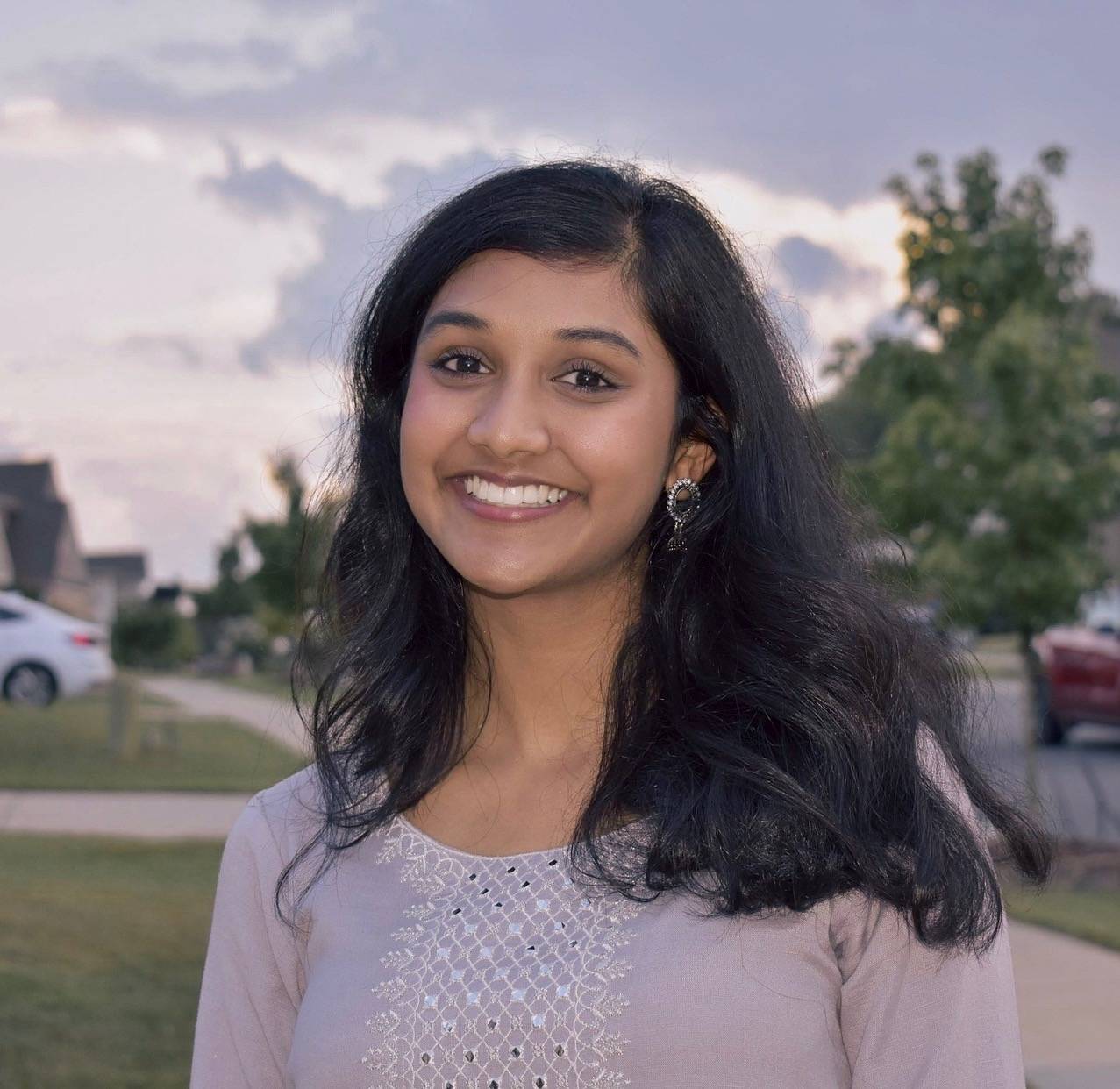 Darshana is a junior at UNC-Chapel Hill double majoring in Psychology & Information Science with a concentration in Human-Computer Interaction. She is pursuing a career in Product/UX Design and is currently one of the design interns at Fiveable!

Lani is a rising sophomore at Luther College, studying Music (with an emphasis in Cello Performance) as well as working towards a double minor in Spanish and Linguistics. When she's not practicing, she loves to read, write, and spend time with her friends.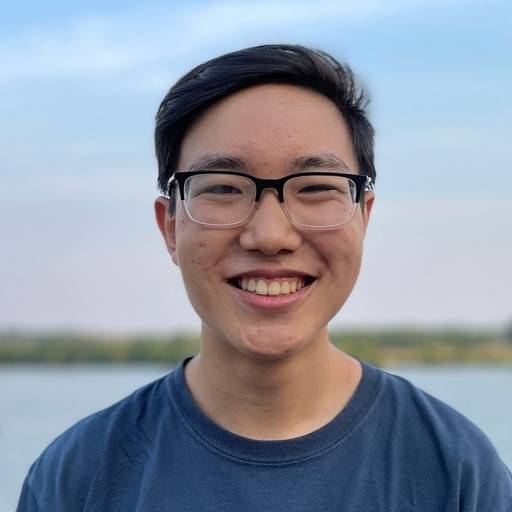 Brandon is a rising sophomore at Georgetown University, with an intended major of International Political Economy. Originally from Spring, Texas, he is interested in pursuing a career in politics or international relations and enjoys working out or scrolling through TikTok in his free time.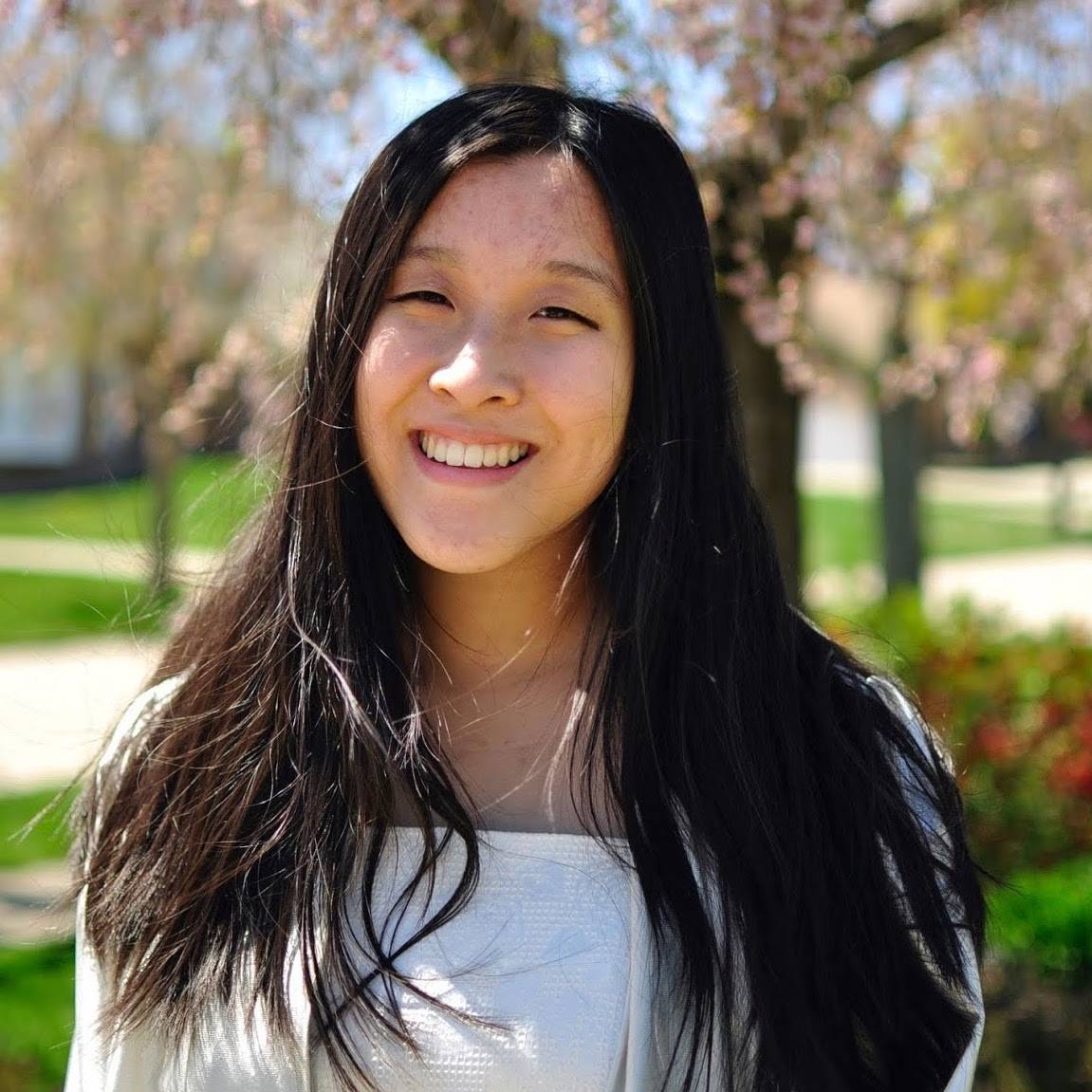 Abby is an incoming freshman at the University of Michigan, studying business administration and design. Outside of school, she enjoys mentoring kids in STEM, attending hackathons, and trying new ice cream flavors. Her career goal is to design technology for social good, particularly in the field of educational equity.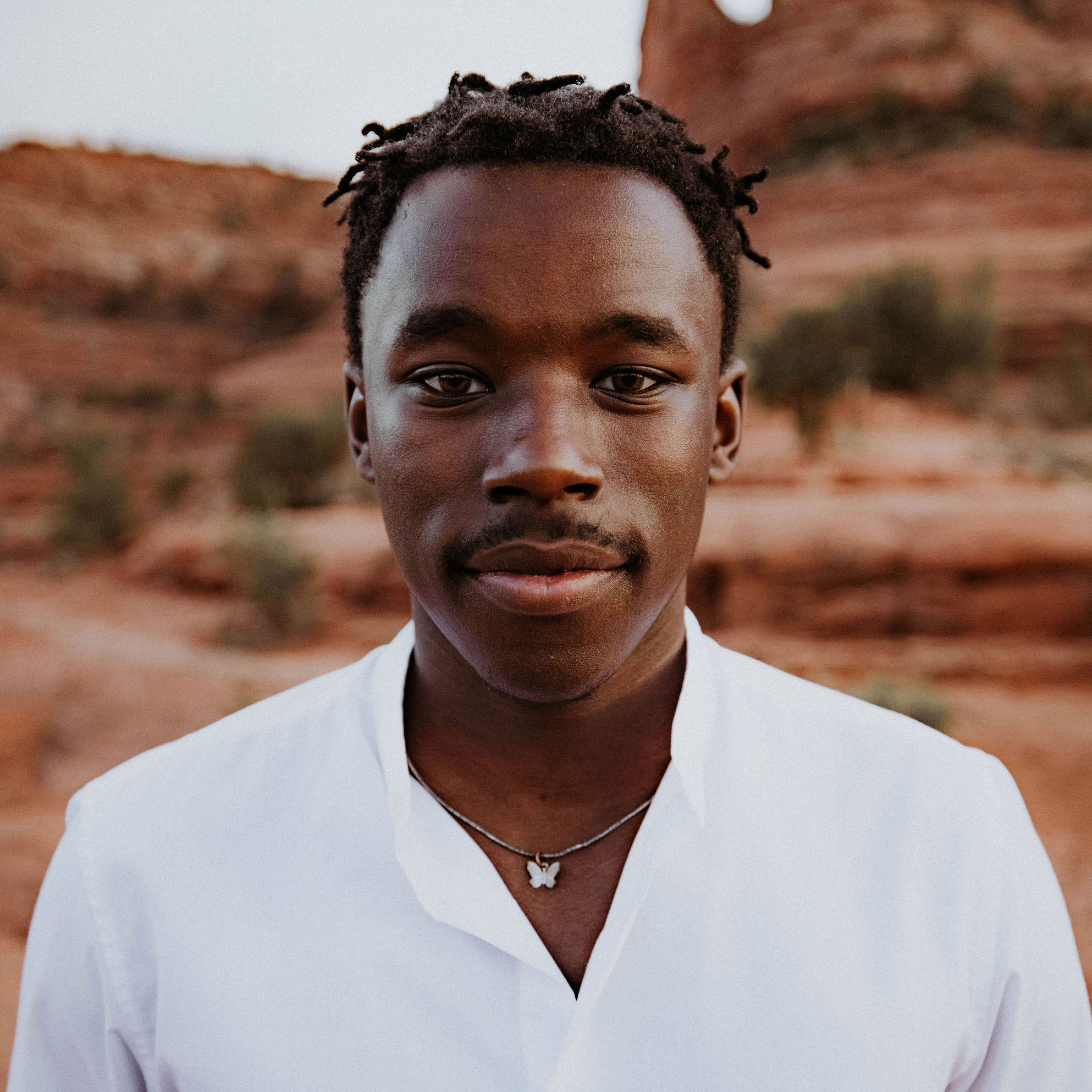 Tina Chingaya is the Executive Assistant to the CXO and is currently studying at the University of Texas at Dallas. He loves engaging with other students about the future of education and the role Fiveable and others are in to change it! One of Tina's life goals is to start a non-profit to help democratize education worldwide for kids in need.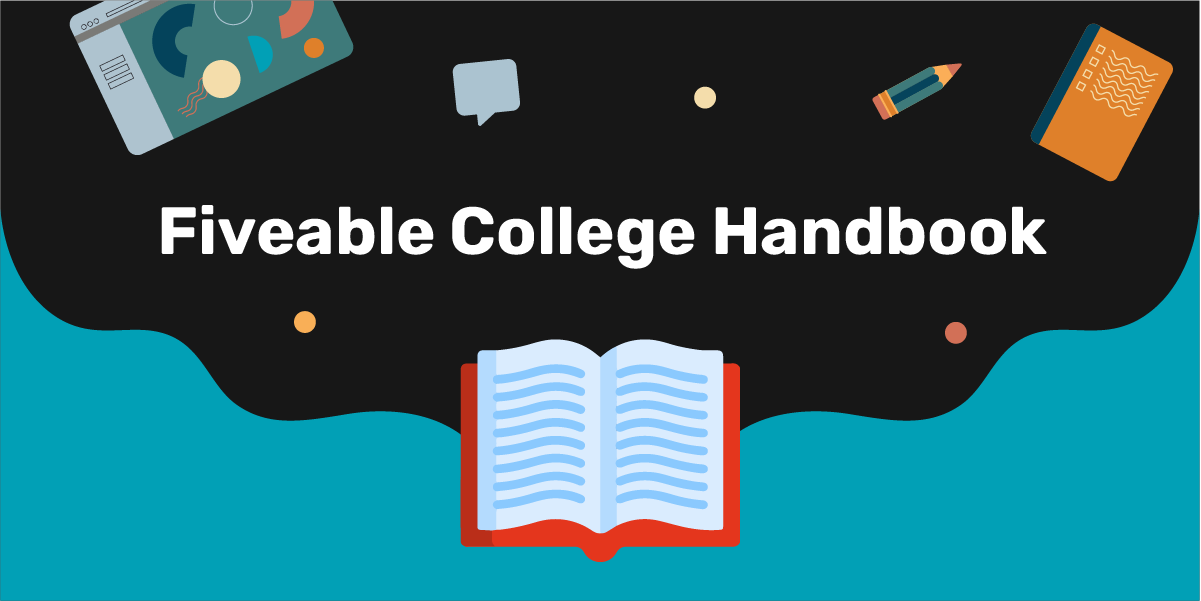 30+ contributors came together to build and release The Fiveable College Handbook filled with tested templates for you to use! Organize everything from essays to college lists! 🌤
✨ 10 weeks of building confidence ✨
👩🏽‍🏫
Expert guidance from admissions pros and college student mentors in all types of colleges and majors
🎥
Live events and watch parties 2x a week where you can get all your questions answered in real time
💬
Tight-knit community of high school students helping each other get college ready on Discord
Every stream is recorded & uploaded as a replay!
Kick off the summer college program by mapping out your growth goals, meeting your accountability team and de-stressing college with motivational talks.
🏛 Choosing a Major and Comparing College VS Alternate Paths
Dive into the college experience by choosing a major you'll love and comparing college with alternate pathways.
Learn how to build a good resume and find internships that make your experience stand out.
🛤 Choosing a College (or alternate path)
Choose your top colleges and then compare which one is the perfect fit for you.
📅 Applications Week 1: College App Due Dates and Standardized Testing
Test the waters for college applications by navigating due dates and what standardized tests (SAT/ACT) you need to take.
🚦 Applications Week 2: Navigating the Common App and Application Essays
Submit your best possible common app and school-specific applications by writing top notch essays.
💬 Applications Week 3: Recommendations and Interviewing
Seal the deal on your dream school with the right recommendation letters and nail your Interview.

💰 Financial Aid Week 1: Understanding FAFSA and Student Loans
Understand financial aid (FAFSA) and student loans options that'll help make your dream a reality.
💸 Financial Aid Week 2: Scoring Scholarships and Grants
Get scholarships and grants that seem like they were created just for you.
🌱 Growing Beyond the Classroom
Explore gap years, volunteer opportunities or what life might look like if you headed straight into the workforce. The possibilities are endless!

Additional event happening this week!
Getting Involved: The Benefits of Joining a Club or Organization in College
Wed, July 28th @ 4:00pm CST
Are you in a club right now in high school? Do you want to continue this club during your college experience? You came to the right place! Colleges have an array of different clubs and organizations that pertain to student interests from academics, culture, faith-based, honors/achievement, sports, and more!
Come learn more about how you can get involved in college at this free college Discord event in the Discord Stage: Getting Involved: The Benefits of Joining a Club or Organization in College!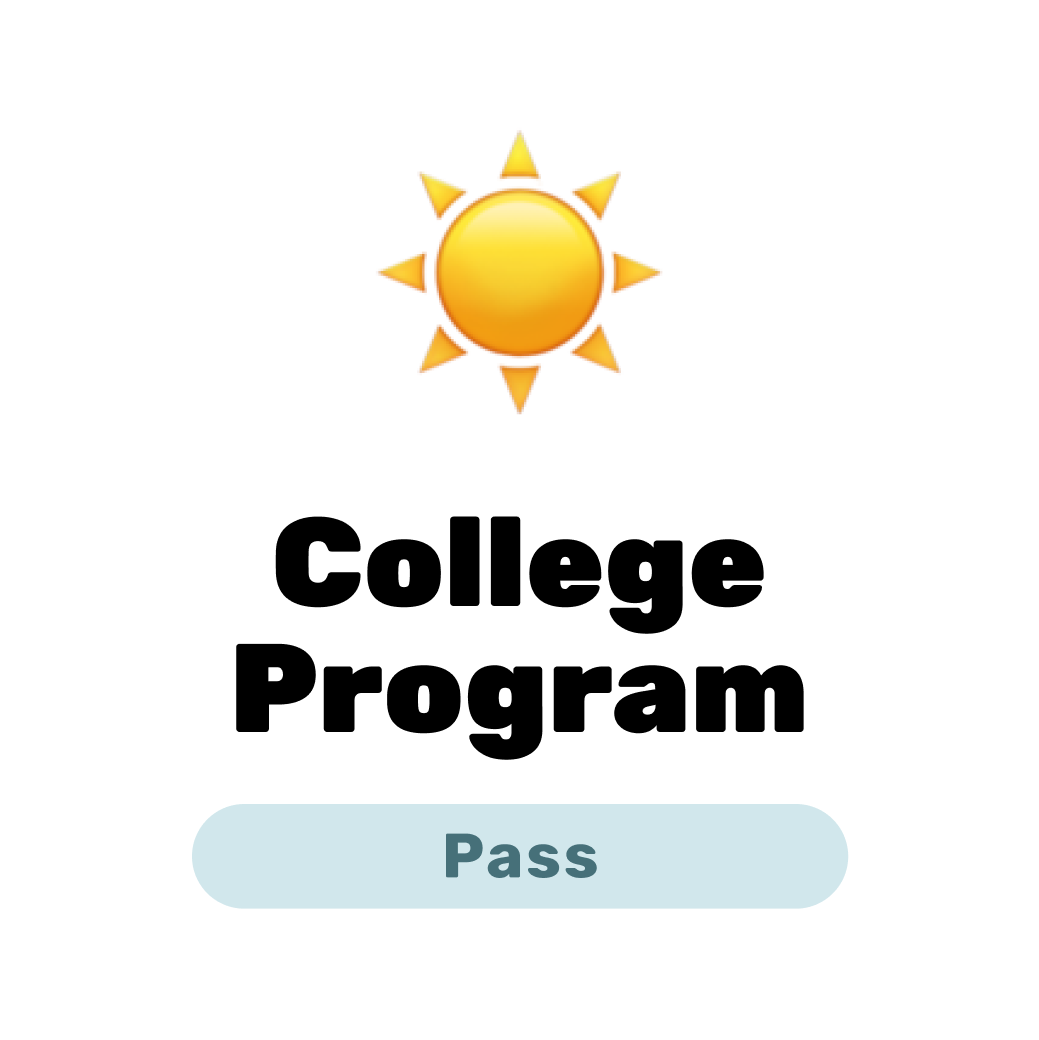 $50 (Early bird special)
$150 (savings of $100)
If you're an FGLI (first generation, low income) student or are from a Title 1 school, you qualify for a full scholarship to get the guidance you need 💖 Submit your email here to apply.

SAVE $100 NOW, and don't go through college admissions alone! 🤝

Join our community of 4 million high school students across the world who study and explore their futures together.