College De-Stressed:
Your 10 Week College
Roadmap

Fiveable is officially going to college. Our mission
is to help young people grow together. Join us!
10 weeks of expert guidance, live events, & personalized support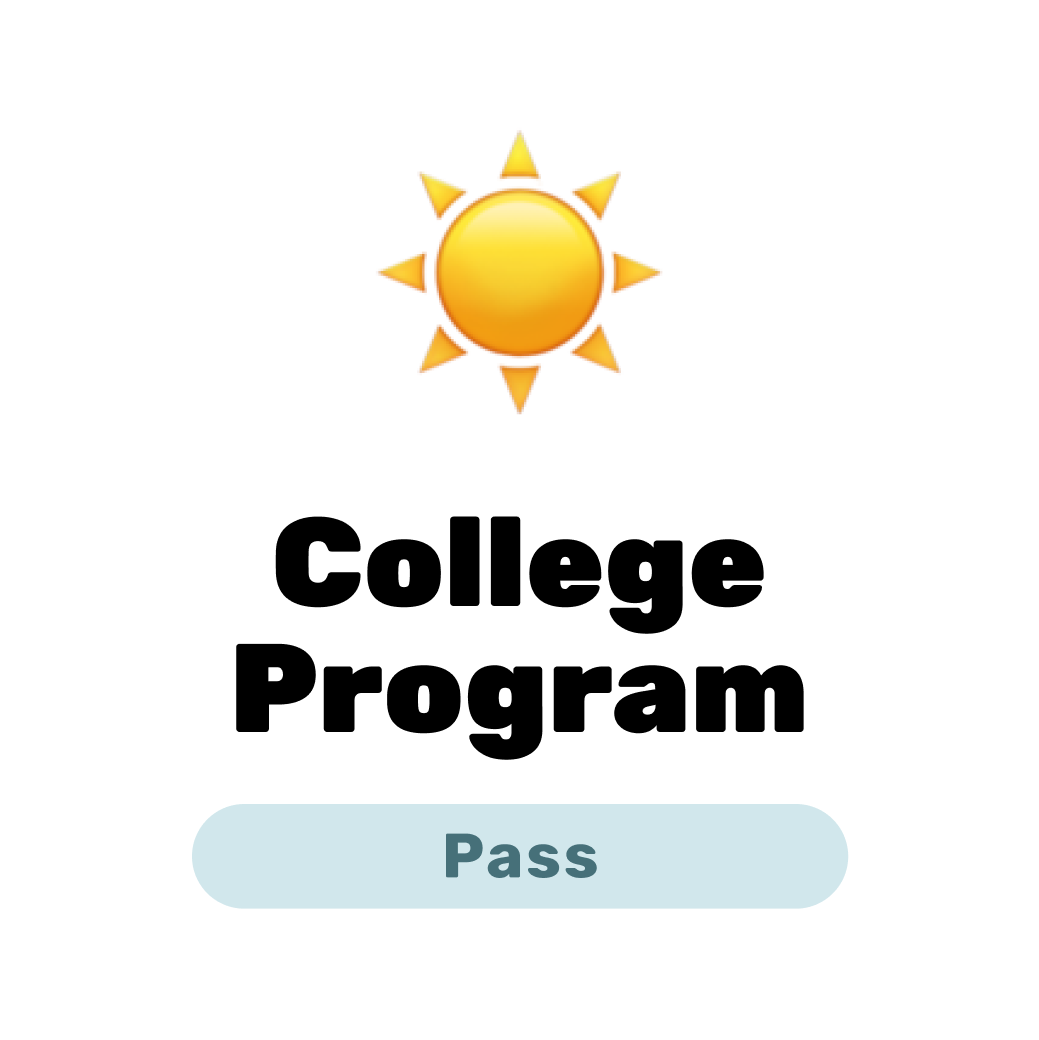 $150 $50 EARLY BIRD • Starting July 7, join us for 10 weeks of virtual events to understand financial aid (FAFSA) and scholarships, crush the Common App and others, build your resume with internships, choose a major you'll love, and get personalized support whether you're a first generation student or are interested in alternate paths.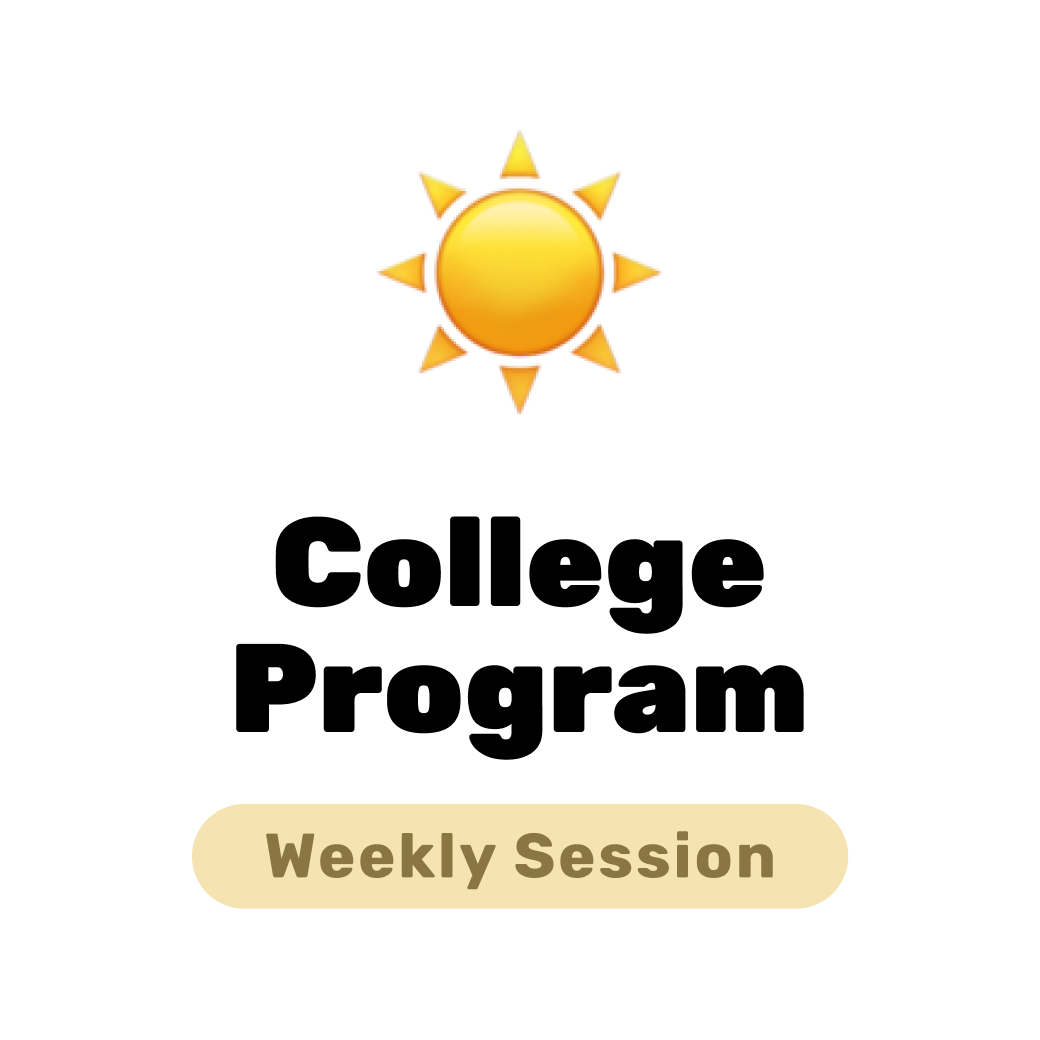 $5 • Review the topics and choose sessions that stand out to you. Maybe you only need to focus on building your resume right now, or care most about finding scholarships. You'll still get the comprehensive college handbook when you sign up for individual sessions!
We gotchu every step of the way:
live, replay and watch party

I found an amazing community and made so many friends!!! Thank you so much @thinkfiveable ❤️❤️❤️
Sun

Thank you to the amazing teachers for helping me stress a little less 😊
Bhanu

Hi @thinkfiveable I love you for these cram sessions
Satmika