Get ready for the 2021
Summer Programs ☀️

Fiveable is officially going to college. Our mission
is to help young people grow together. Join us!
Summer 2021☀️ College De-Stressed
10 weeks of expert guidance, live events, & personalized support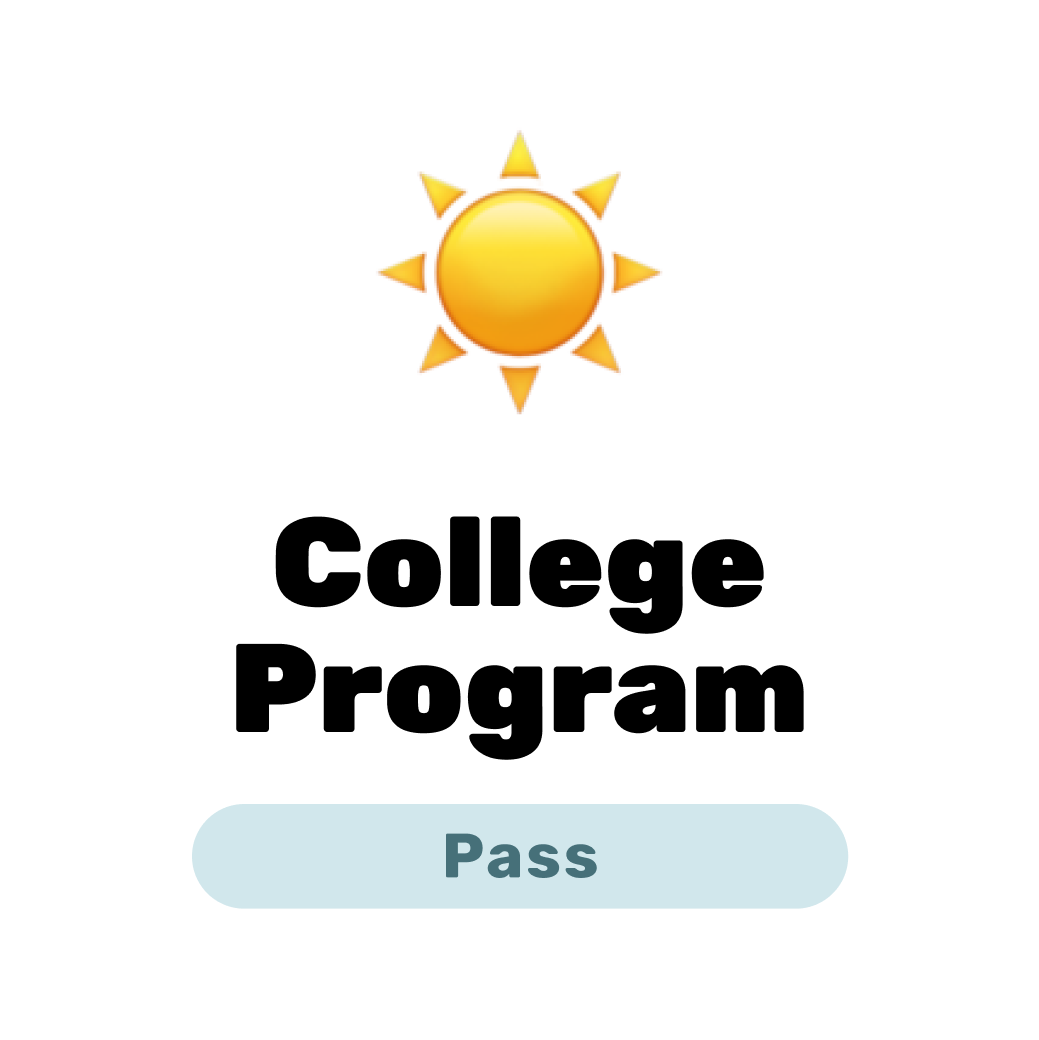 $150 $50 EARLY BIRD • Starting July 7, join us for 10 weeks of virtual events to understand financial aid (FAFSA) and scholarships, crush the Common App and others, build your resume with internships, choose a major you'll love, and get personalized support whether you're a first generation student or are interested in alternate paths.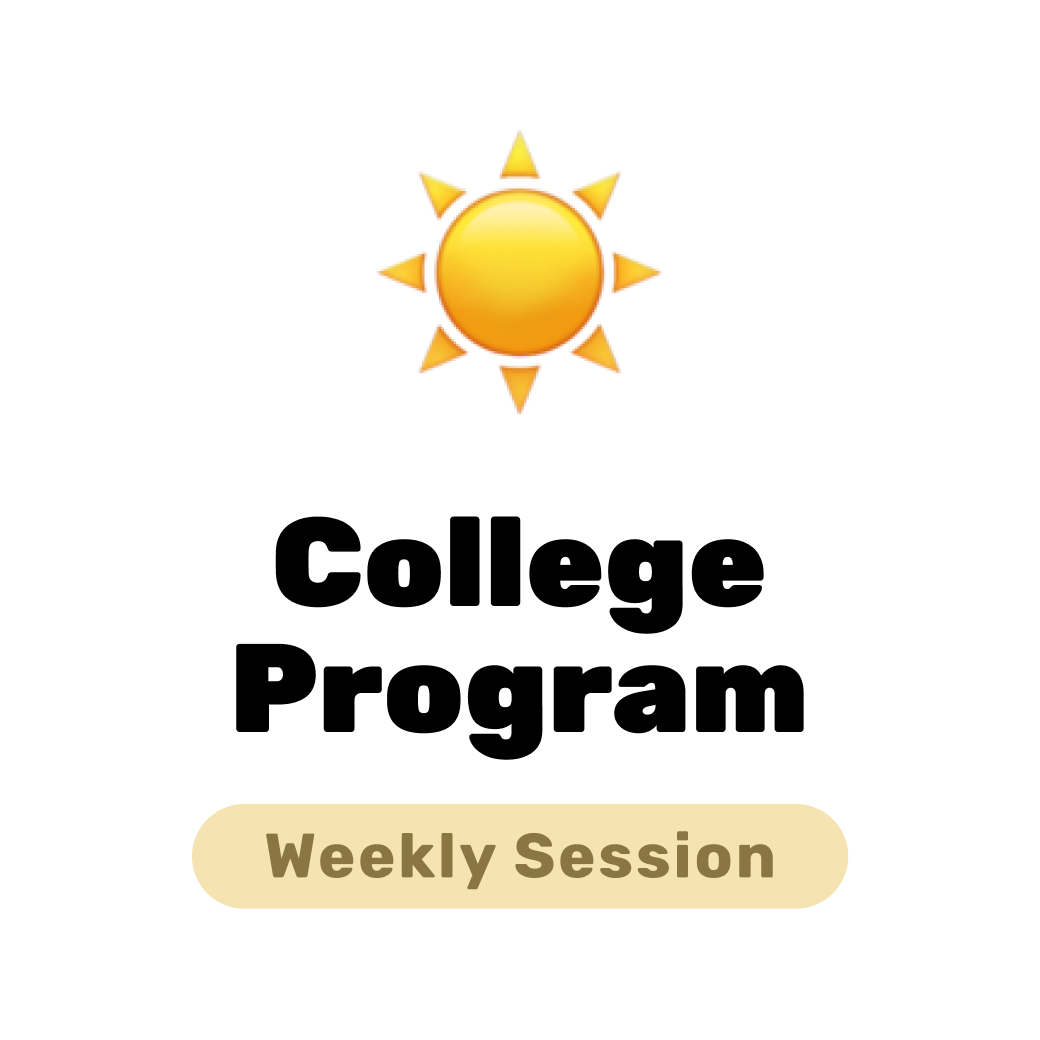 $5 • Each week will have live + async events and tons of resources for you. We're also putting together a comprehensive college handbook for you detailing everything you need to know to prepare for the college admissions process and beyond.
We gotchu every step of the way:
live, replay and watch party

I found an amazing community and made so many friends!!! Thank you so much @thinkfiveable ❤️❤️❤️
Sun

Thank you to the amazing teachers for helping me stress a little less 😊
Bhanu

Hi @thinkfiveable I love you for these cram sessions
Satmika